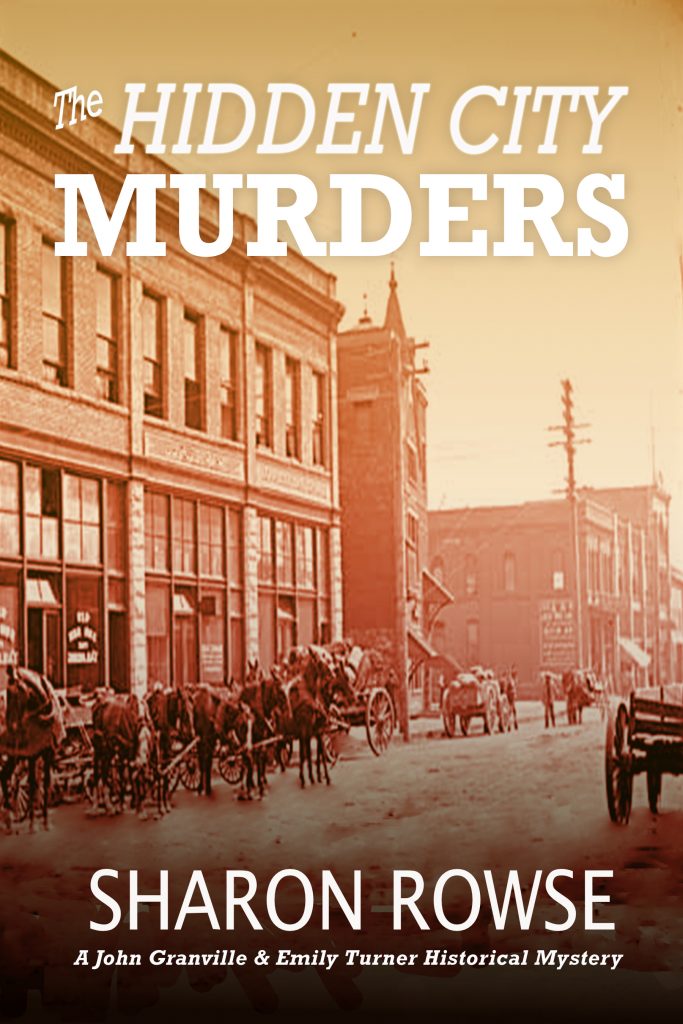 In The Hidden City Murders, John Granville's own lawyer desperately wants to hire him against an increasing threat. Granville promises he'll do whatever it takes to help. But he didn't expect attempted murder.
In Victoria, Emily is a guest at an elaborate afternoon tea party. Where a young woman is murdered. And an innocent man arrested. Emily cannot sit by and see injustice done. Unless the man is guilty after all?
Granville and Emily work frantically—separately and together—to solve their increasingly challenging cases. With the odds against them, and too few leads, can they catch the killers in time to save other lives?
And the next book in the series is underway. More details soon…